Can be played (at least) three different ways... Use one set of life cycle cards and one sequence strip per person.
1 - Single player - Match the card to the right number in the sequencing strip.
2 - Multi-player - Turn all of the sequencing cards upside down (like Memory). Take turns flipping one card at a time and try to be the first to fill in your sequencing strip!
3 - Single or multi-player - Set up the number spinner (using a pencil and a paperclip).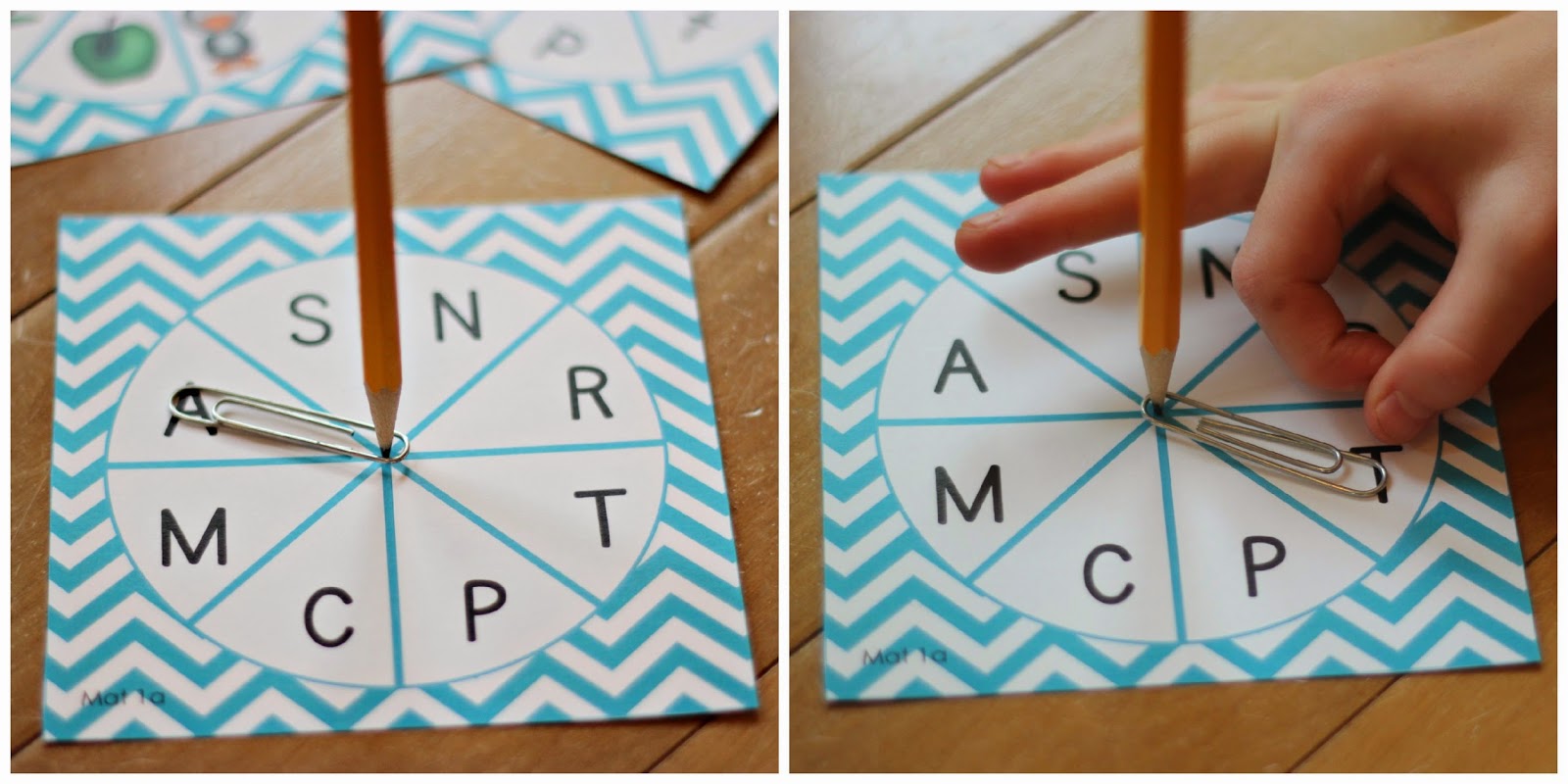 Take turns spinning. If you spin a 1, take the egg picture for your sequence strip (2-larva, 3-chyrsalis, 4-butterly). To win, fill your sequencing strip all four life cycle cards in the right order.